In order to qualify for the Section 179 Deduction, the equipment must be purchased and put into use between January 1 and December 31 of the tax year you are claiming.
Equipment (machines, etc) purchased for business use

Tangible personal property used in business

Business Vehicles with a gross vehicle weight in excess of 6,000 lbs (Section 179 Vehicle Deductions)

Computers

Computer "Off-the-Shelf" Software

Office Furniture

Office Equipment

Property attached to your building that is not a structural component of the building (i.e.: a printing press, large manufacturing tools and equipment)

Partial Business Use (equipment that is purchased for business use and personal use: generally, your deduction will be based on the percentage of time you use the equipment for business purposes).
Make Moves Now
Section 179 can change each year without notice ( even mid-year), so it benefits you to take advantage of this generous tax code while it's available.
Section 179 offers small businesses a great opportunity to increase their purchasing power. Additionally, the Stimulus Acts have provided generous new (and higher) deduction limits in certain years. Do your research, get your business generating more revenue (see Qualifying Financing).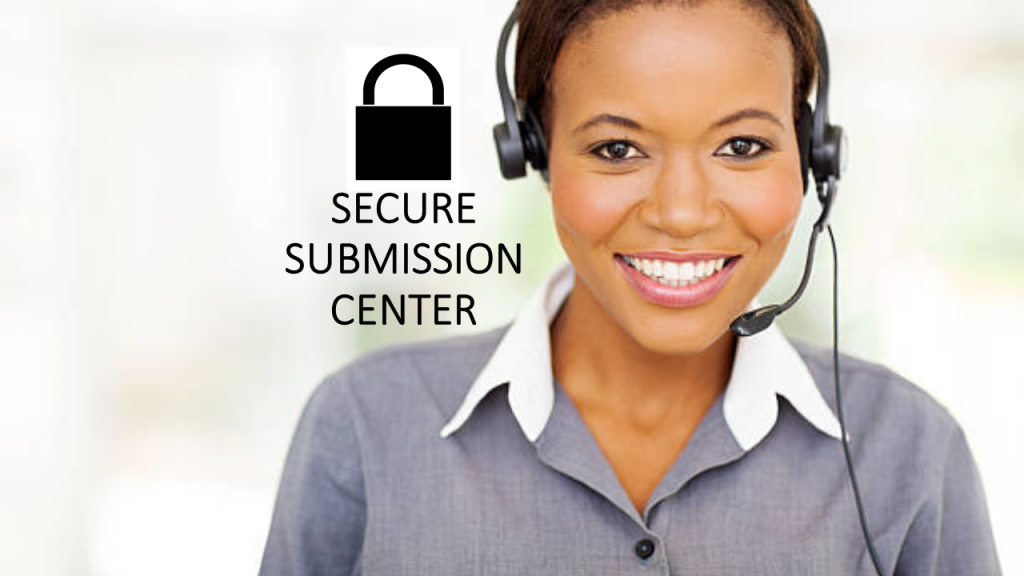 Use this tax deduction to save money on the qualified items you purchase. Getting you submitted so that you can see your free quotes is a completely free service. There's no credit check, no social security number, Tax ID number, hassle, or obligation to accept any offer presented.